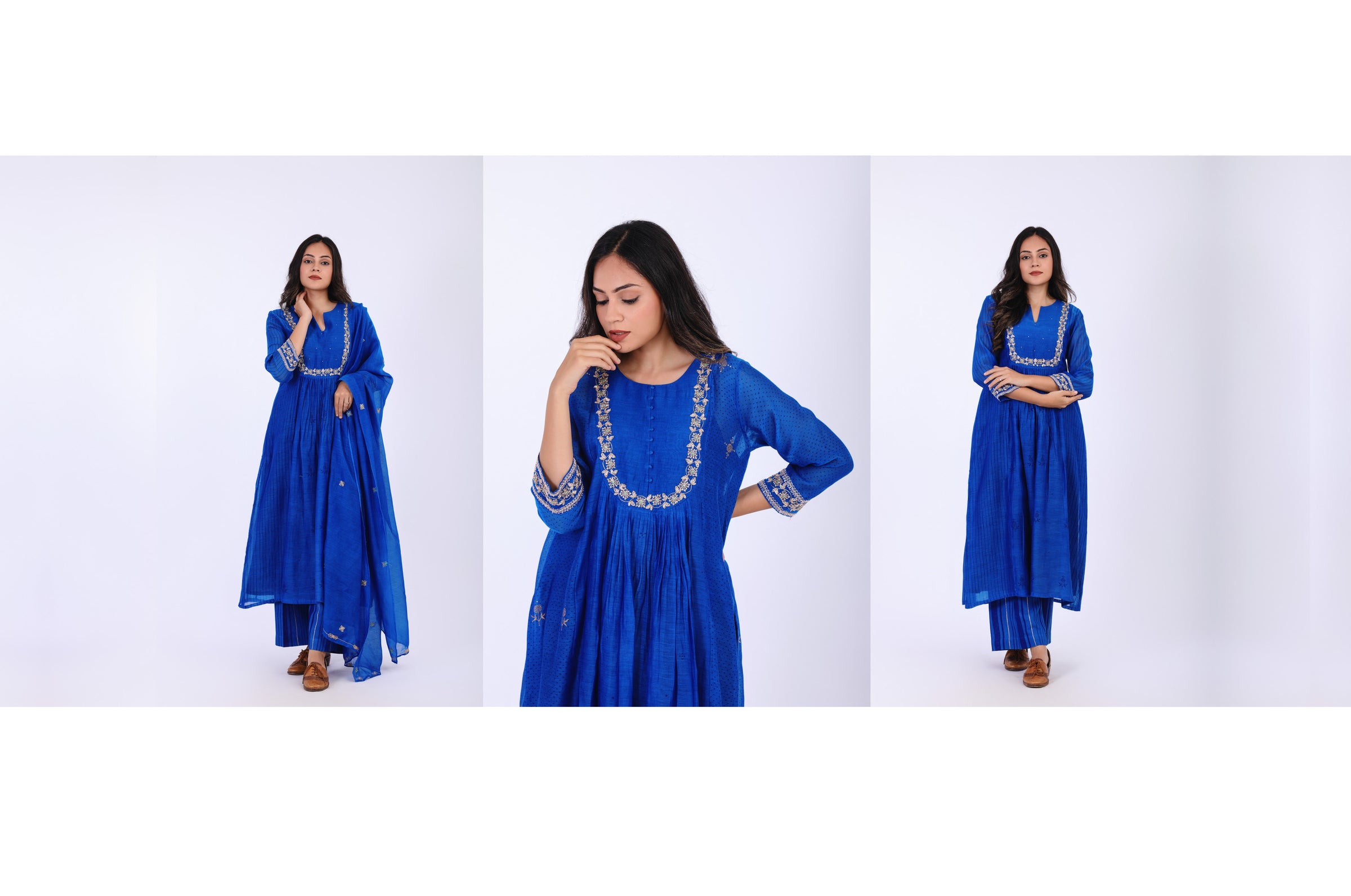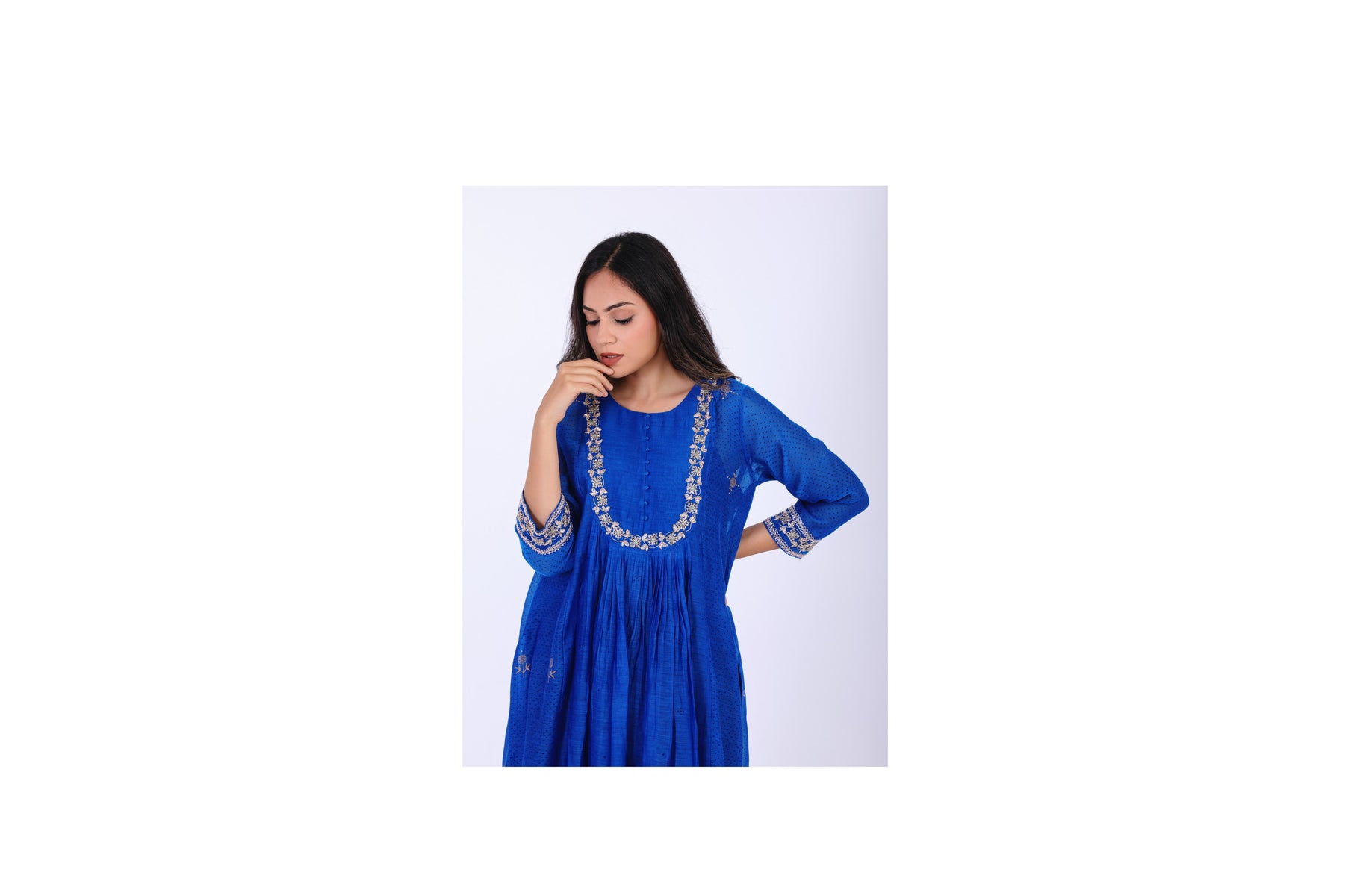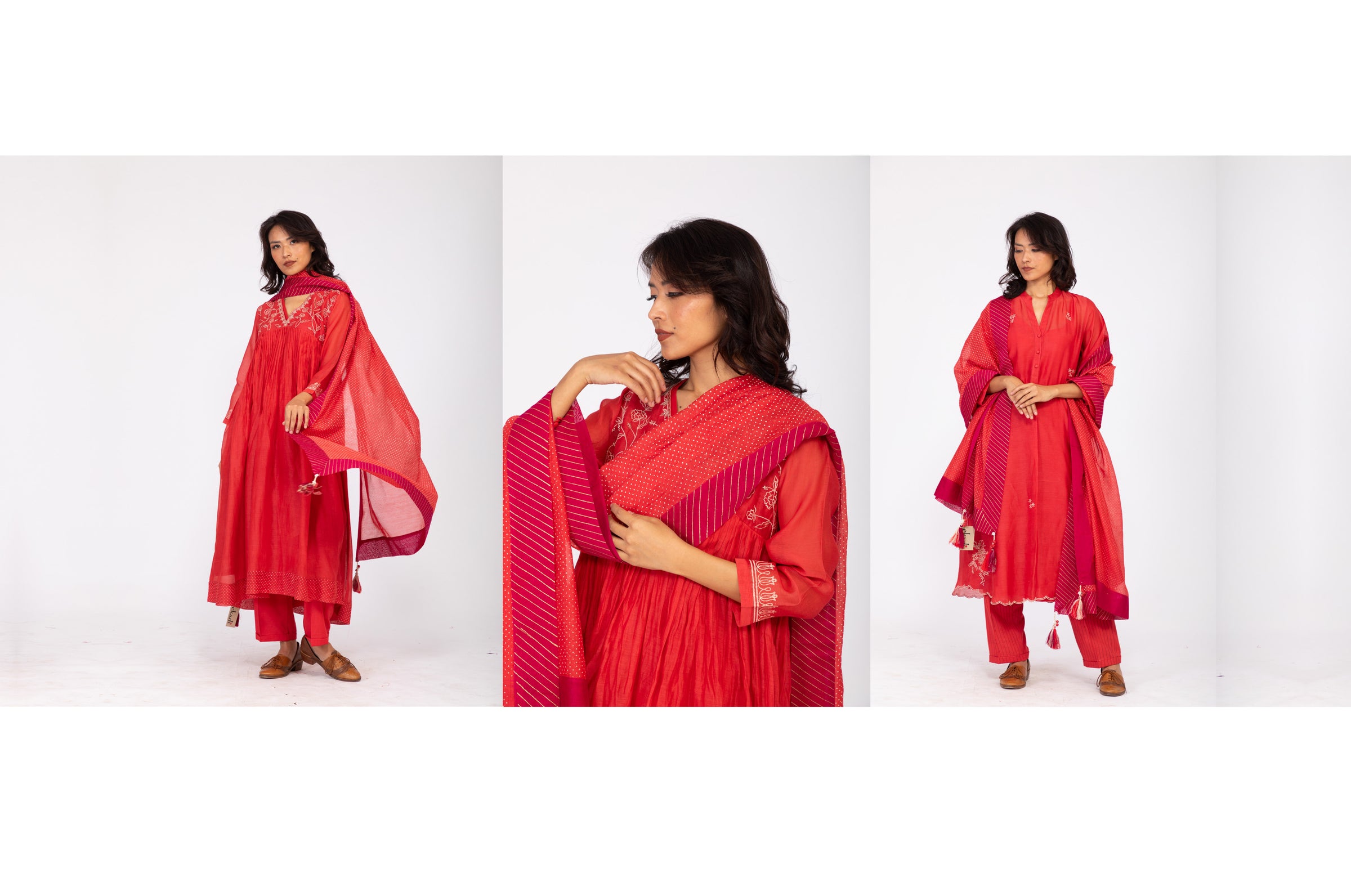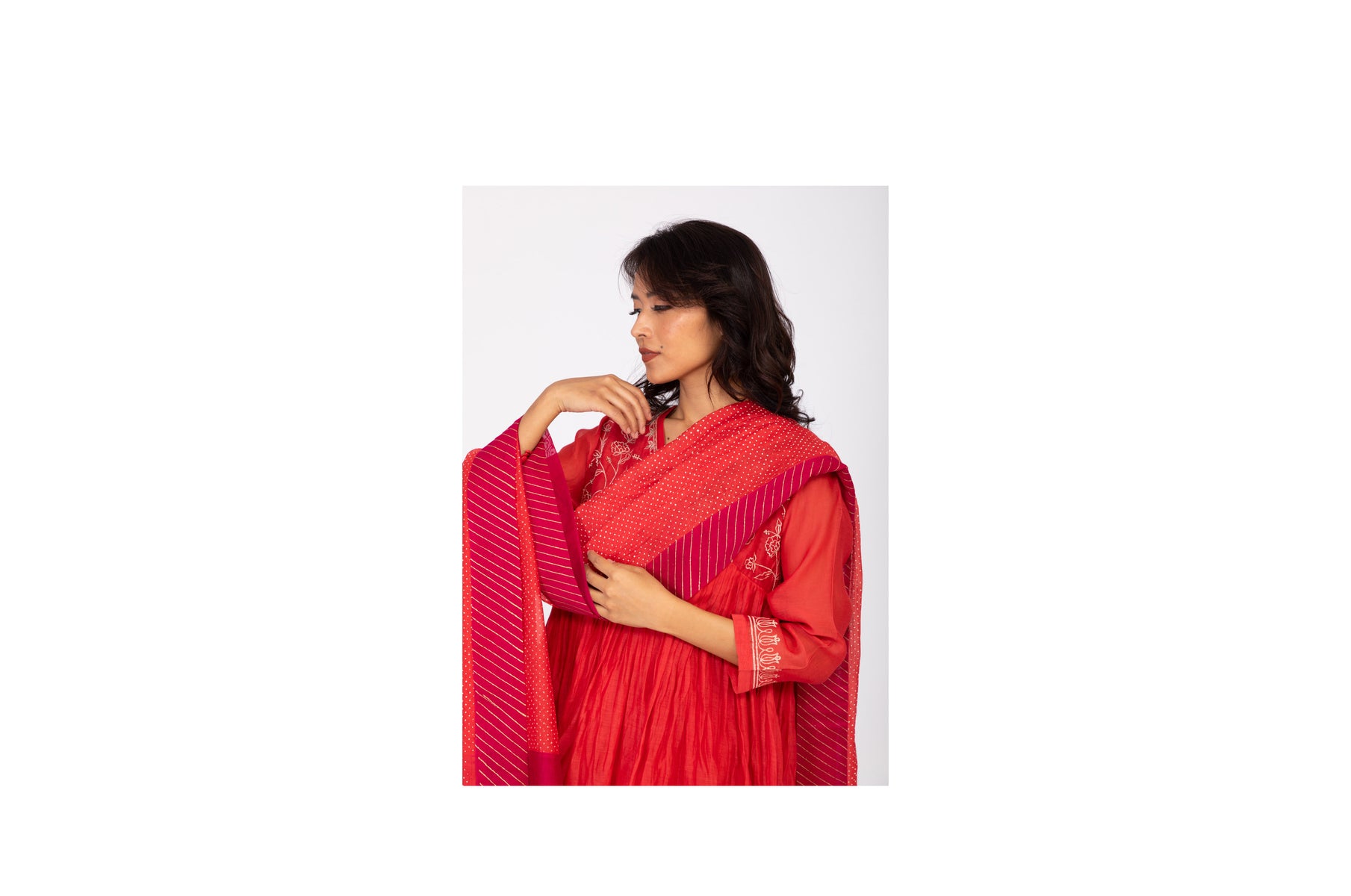 ELEVATED STYLES TAILORED JUST FOR YOU
Immerse yourself in the slow-way of living with Ekadi.
High quality modern everyday essentials designed for a timeless wardrobe; ethically crafted in natural fabrics using age old techniques to celebrating Indian craft forms.
Each garment is a treasure to cherish forever.
_____ CURATED FOR THE SEASON _____
Fussfree staples for everyday dressing
_____ EFFORTLESS STYLES _____
our edit of best festive styles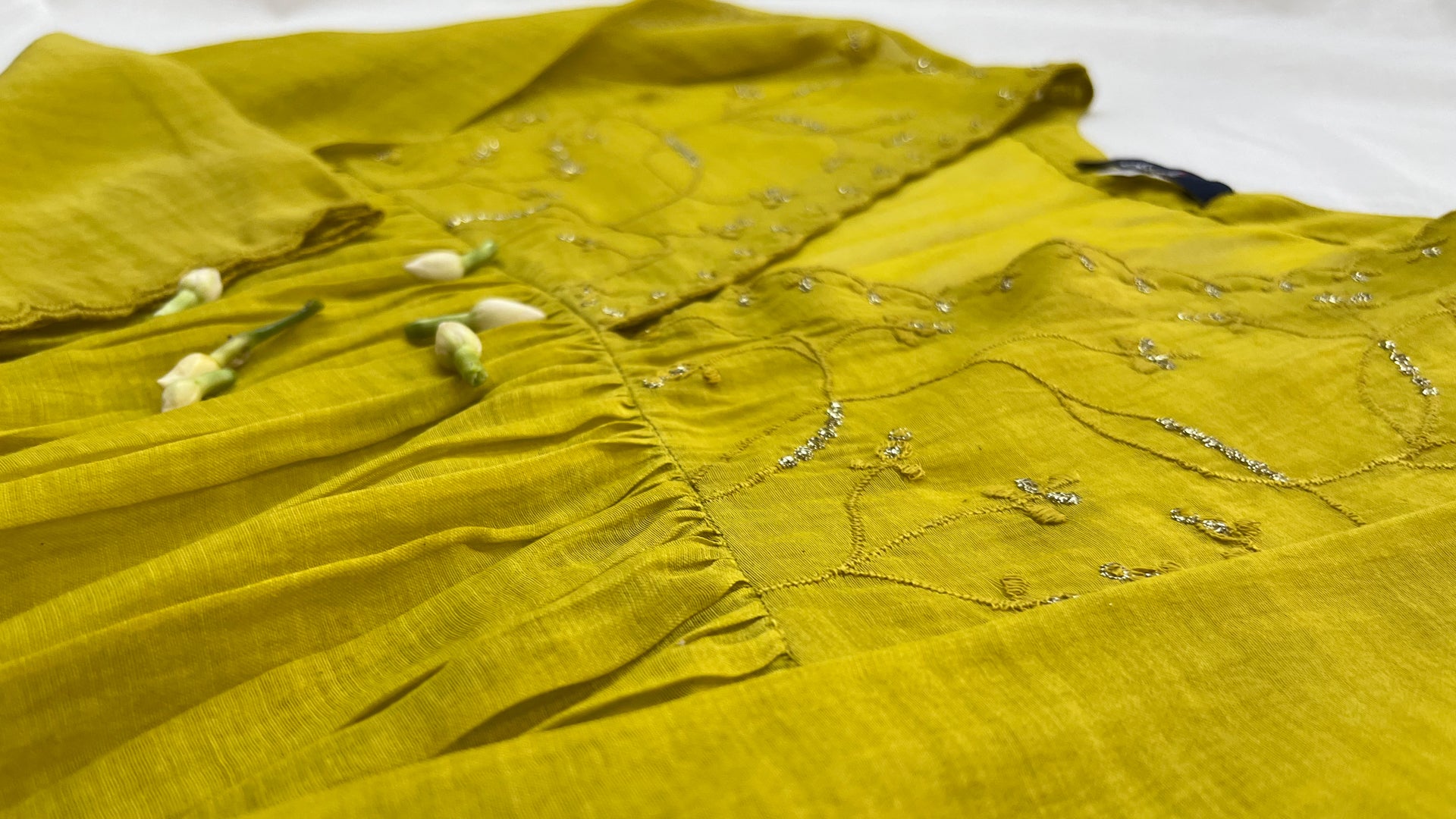 ROOTED IN INDIAN ARTISTRY & DESIGNED FOR EVERYWHERE
At Ekadi we champion modern, comfort-driven and effortless styles that transcends seasons by curating collections that are continuations of the same story, of your journey.We are not trend-led and we never will be.
Each collection is consciously crafted in naturally-sourced fabrics; each time you pick from us, you invest into an ethos that honours our artisanal resources.